Hey, have you ever wondered who the richest persons in Jamaica are?  Well, we were curious also, and to lessen this curiosity, we have decided to compile a list of the five richest persons in Jamaica. These persons are Micheal Lee-Chin, Gordon Butch Stewart, Usain Bolt, Rita Marley, and Levi Roots. Below you will find their net worth and a little about their accomplishments.
Micheal Lee-Chin
At the top of the list is Micheal Lee-Chin. Mr. Lee-Chin made his wealth by investing in the National Commercial Bank and AIC. With a net worth of approximately US. 2.8 billion. He is of the habit of creating dominant companies and selling them for a profit. With his incredible foresight to spot profitable companies and high investments, there is no sign that he will give up this number one spot soon.
Gordon Butch Stewart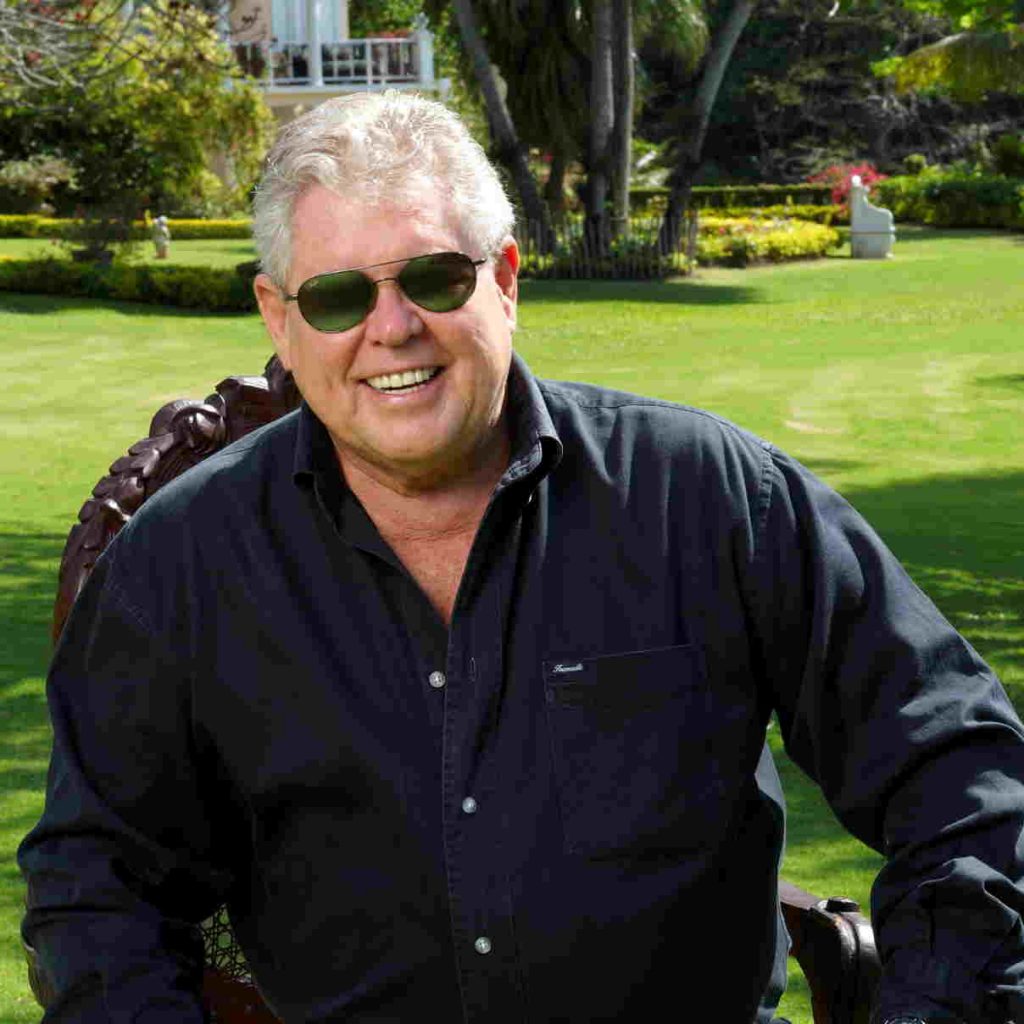 Gordon Butch Stewart is the second wealthiest man in Jamaica. Gordon Stewart is the chairman of Sandals resort International, the group of companies under the Appliance Traders umbrella and the Jamaica Observer. Stewart started as a salesman and purchased his first two hotels in 1981. His interest in entrepreneurship began at a tender age, which is why it comes as no surprise that is Net Worth is over the US $1 Billion. 
Usain Bolt
Third place on this list goes to Usain Bolt, yes the fastest man in the world is also the third richest man in Jamaica. Bolt's net worth is well over the US $90 million.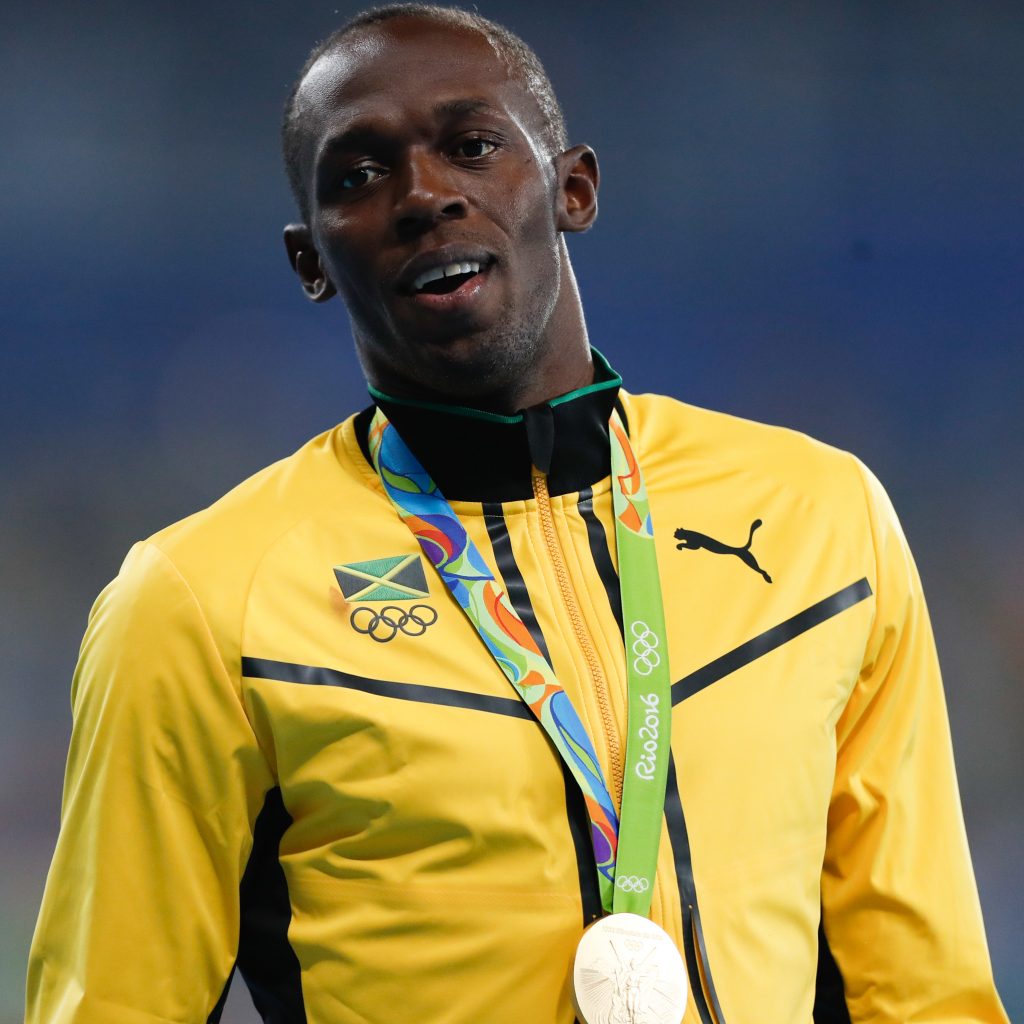 With his various sprinting promotions, his career as an athlete, business investor, and business owner, Usain Bolt quickly became one of the highest-paid athletes in the world. It is said that Usain Bolt makes well over the US $20 million every year. Bolt serves as a brand ambassador for many brands, including local brands here in his name country. He gives back to his community as often as he can.
Rita Marley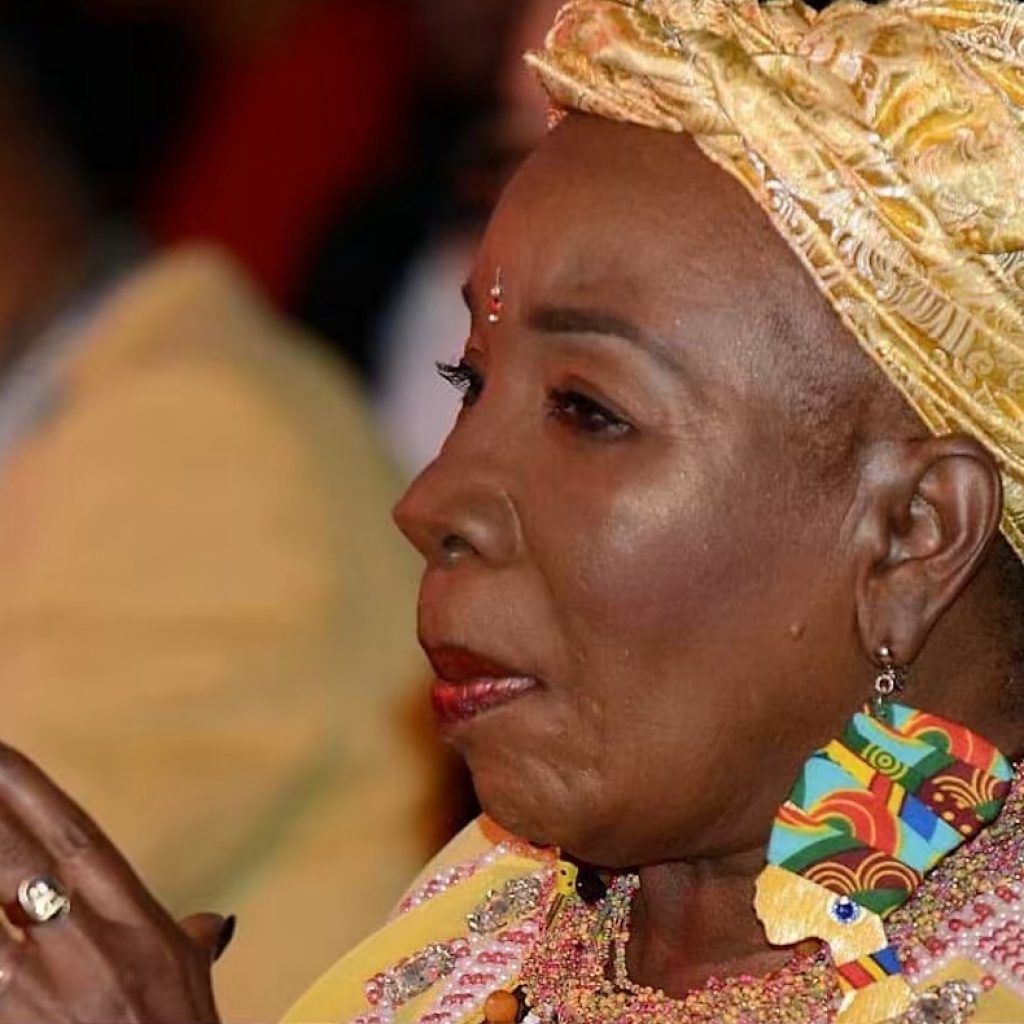 Making number four is Rita Marley. Wife of the late Bob Marley has a Net Worth of approximately US $50 million. In 2004 Rita Marley released an autobiography entitled "No woman No Cry my life with Bob Marley." Rita Marley also shows her hands in entrepreneurship as she turned Bob Marley's home into a museum shortly after his death. This museum is visited by thousands each year. Rita has given back by establishing a foundation in her late husband's man to assist the less fortunate and the needy, among many other charitable efforts. 
Levi Roots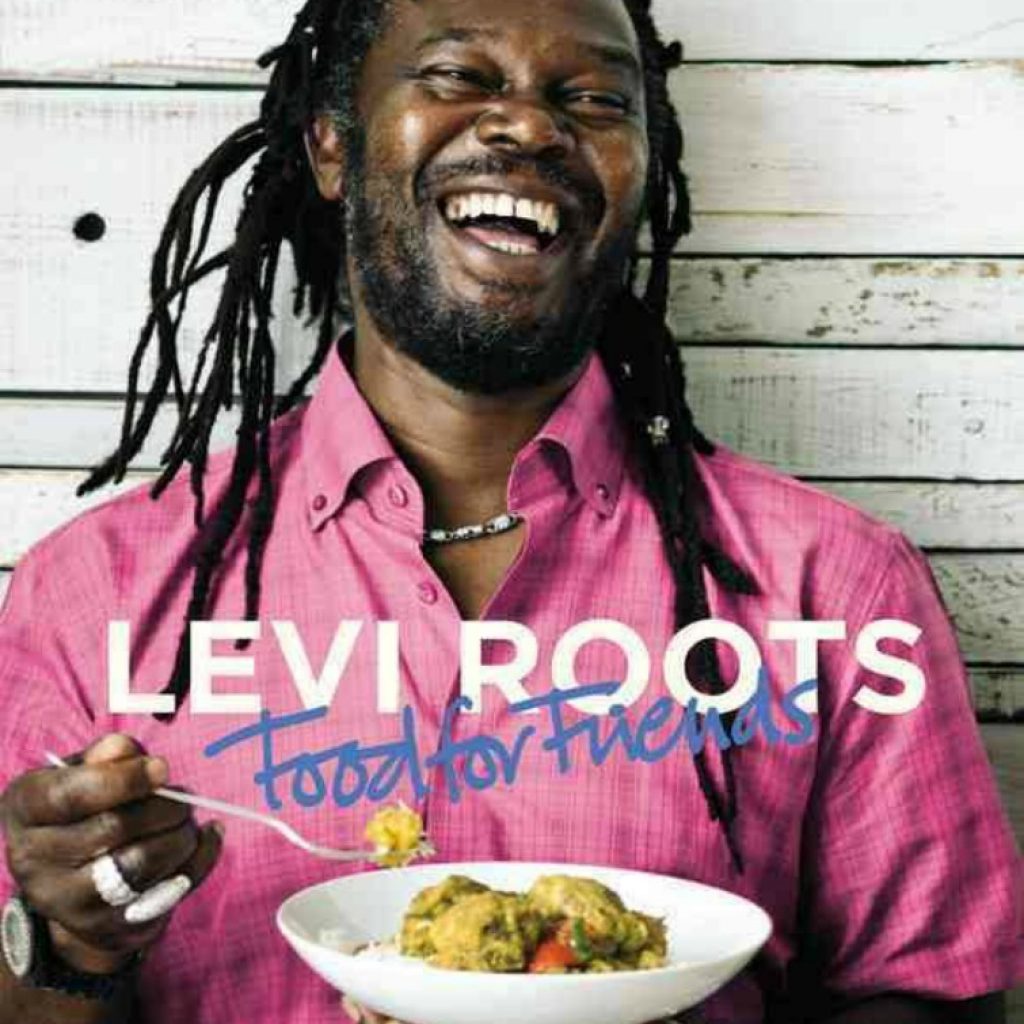 Number five richest person in Jamaica is Levi Roots, Net worth of US$46 million. Levi Roots produced his cookbook in 2008. We also created the Reggae-Reggae or Roots Reggae Sauce, a Jerk Barbecue Sauce, which found much success. He was also a participant on the 'Dragon's Den' television show. The Levi Roots brand continues to grow with the Caribbean inspired cooking sauces, soft drinks, desserts, ready meals, and more. Several high-end restaurant chains have signed deals with the Roots Levi brand to include the Roots sauce on their menus. Levi's wealth will undoubtedly continue to grow as his business and brand expand.