Jamaican musicians are our lifeblood. What can we say; Jamaica is music, and music 'is' Jamaica. Music is the heart and soul of the island and a glue that holds persons together no matter their ethnicity, culture, or background.
In Jamaica, you will hear music on every corner shop, playing every weekend morning, and serves as the foundation of the infamous Jamaican nightlife. Since music is such an essential part of the Jamaican culture, it only makes sense that Jamaica is the home to some of the best musicians and artiste in the world. Since all the talented musicians from Jamaica can't possibly fit into this list, let's discuss the top 5 Jamaican musicians and artistes still rocking the world today.
Koffee:

Okay, we had to put Koffee at the top of the list: a 19-year-old sensation taking billboards, grammies, and the world by charge. Koffee won the 2020 grammy with her album "Rapture' which only comprises five songs. Koffee, born Mikayla Simpson, is the youngest artist to head the Billboard reggae charts. She also held top ranking on iTunes Reggae Chart, a position the infamous Bob Marley held many times. Koffee writes, sings, deejays, and plays the guitar. And no questions asked the world will hear about Koffee for a very long time.
Shaggy: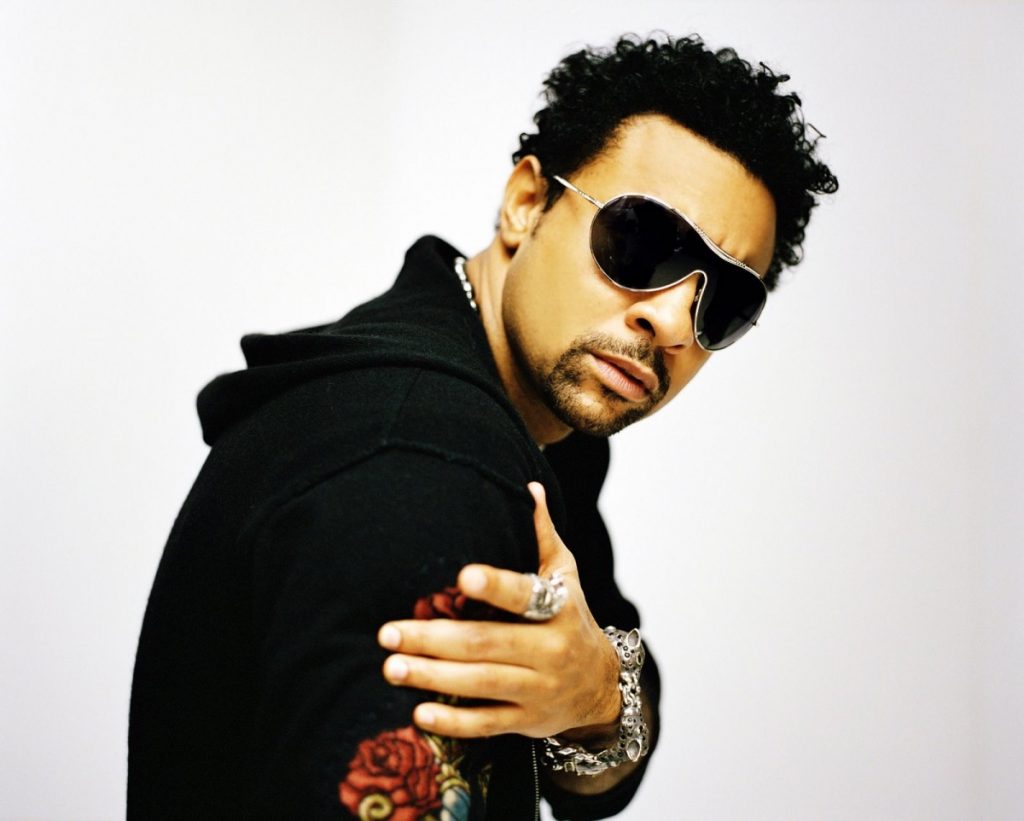 Born Orville Richard Burrell, shaggy is no stranger to the Grammy scene. Shaggy has been nominated for 7 Grammy awards and has won 2 grammies. One grammy was for Best Reggae Album in 1995 and 2018 for his albums Boombastic and 44/876, respectively. Burrell has held 2 number 1 hits on the billboard and 3 Top 10 Hits. Mr. Orville Burrell recently made his debut on the big stage as he played Sebastian in the ABC's production of the little mermaid live. Shaggy proved what a brilliant musician he is even when he has to dress as a crab.
Sean Paul: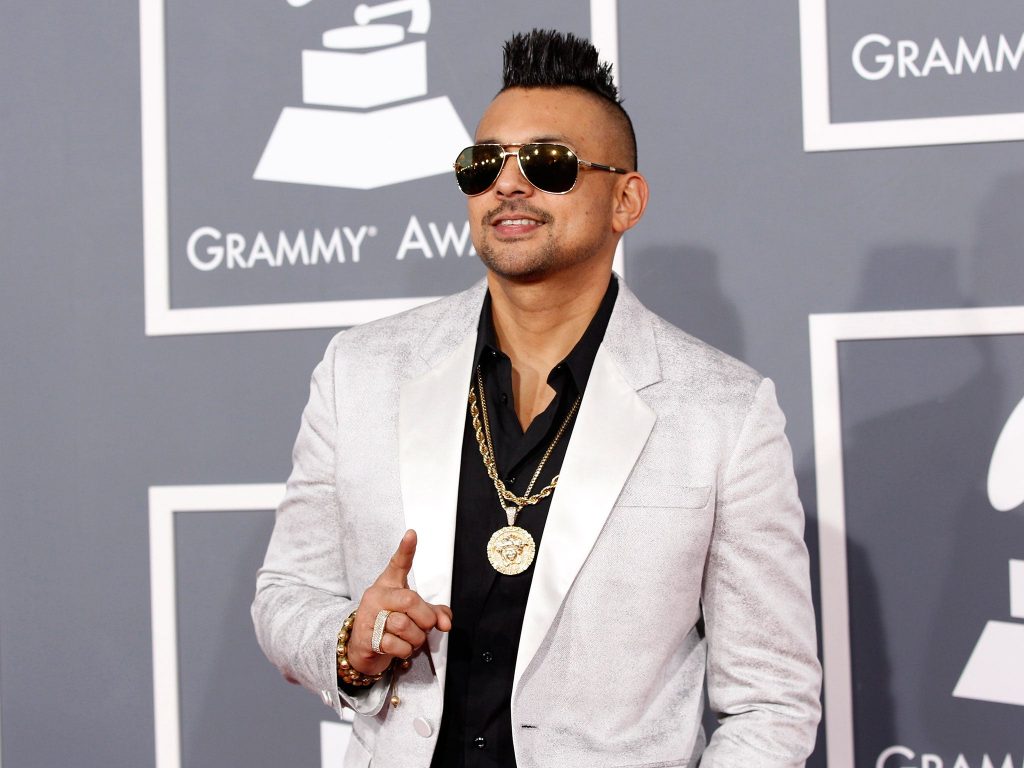 Born Sean Paul Ryan Francis Henriques, also made our list as one of the top five musicians in Jamaica. His singles 'temperature' and 'get busy' has topped the United States charts several times. He has 15 Songs that frequent the billboard charts 3 number one hits and 9 top 10 hits. Sean Paul has been nominated for 8 grammies with one Best Reggae Album win for his 'Dutty Rock' album. Sean Paul collaborated with artists like Beyonce, The Saturdays, and Sia, among other incredible artists.
Damian "Jr. Gong" Marley: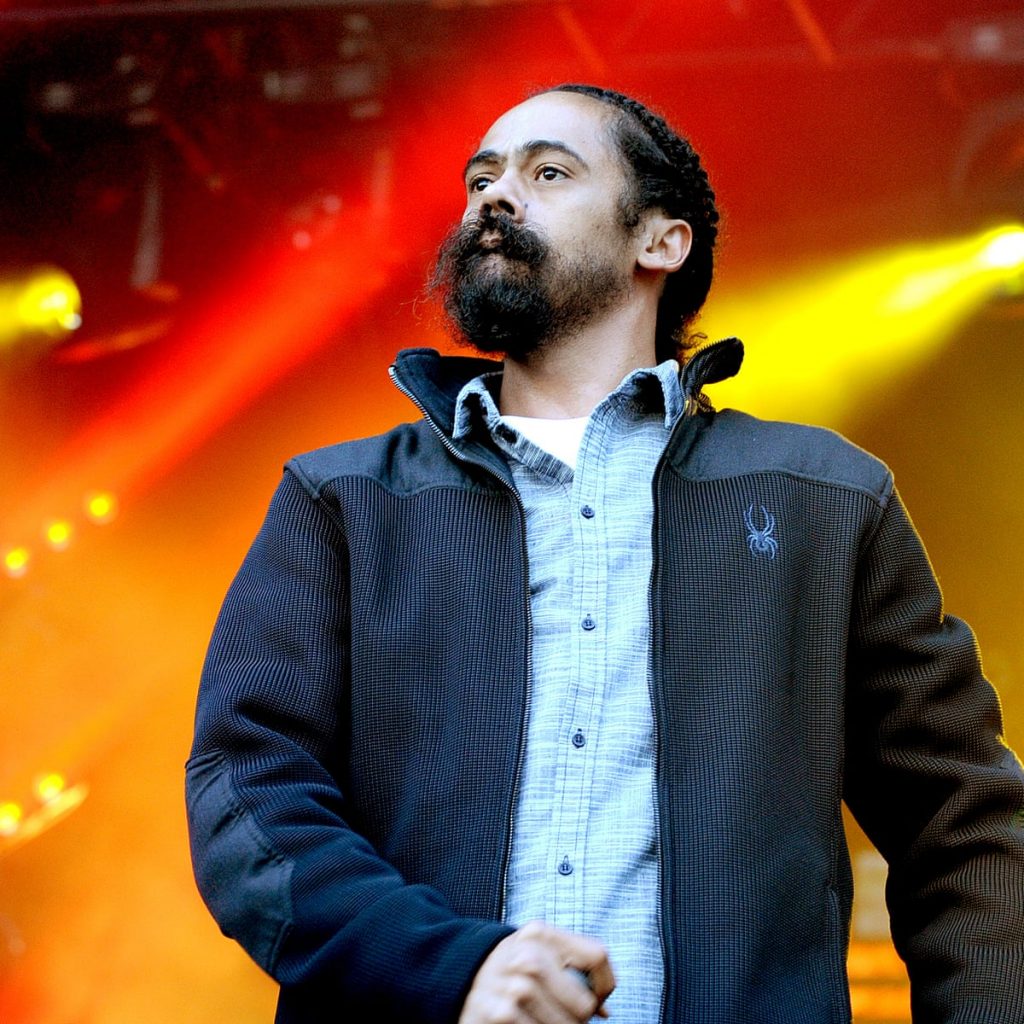 Son of the famous reggae artist Bob Marley, Jr. Gong has been nominated for five grammies and has won four awards. In 2002 he won the award for Best Reggae Album for 'Halfway Tree.'
In 2006, he won Best Urban/Alternative Performance and Best Reggae Album for 'Welcome to Jamrock,' and in 2018, he won Best Reggae Album for 'Stony Hill.' Damian "Jr. Gong" Marley songs center on bringing awareness of issues faced by his community and Jamaica at large, serving as a motivator for many.
Buju Banton: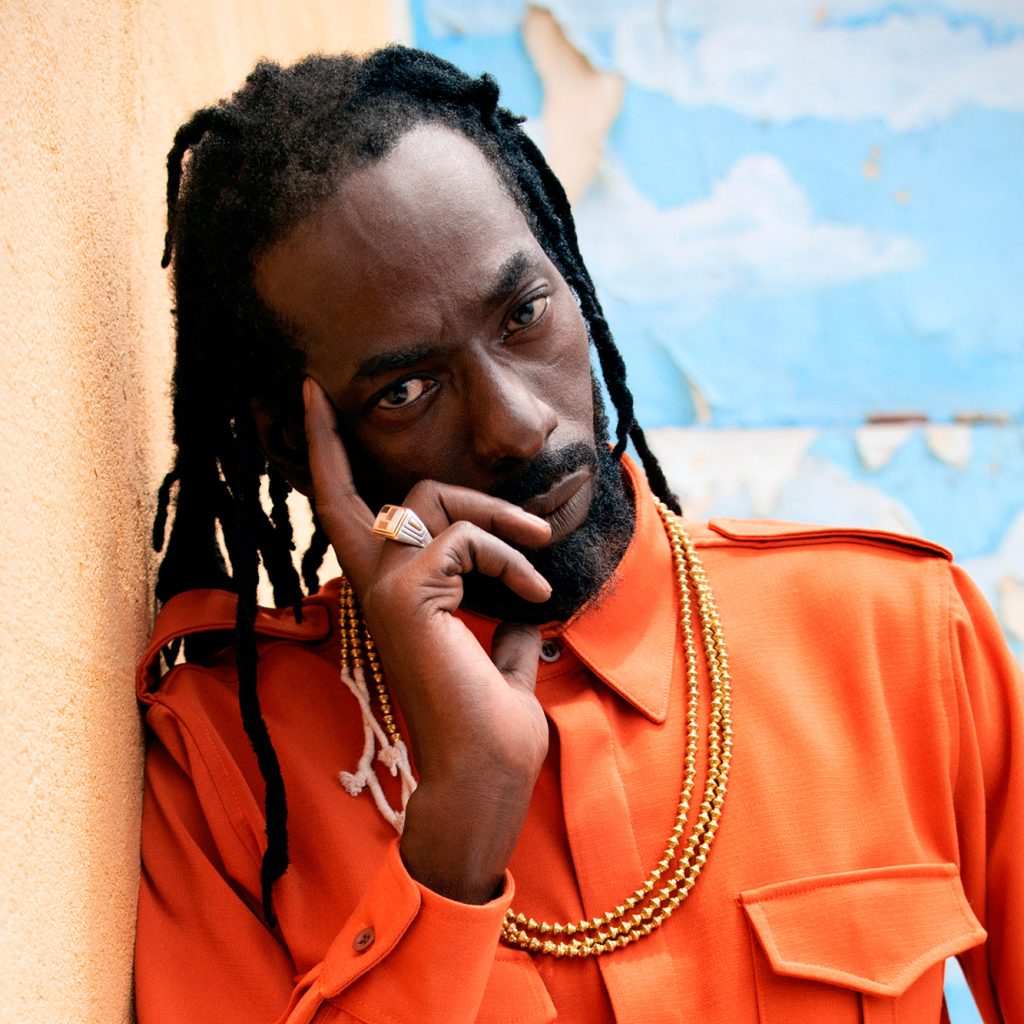 As early as 1987, Buju Banton, born Mark Anthony Myrie, has been dropping the number one singles. Buju Banton is one of the most significant persons in reggae music. Banton won his first Grammy in 2011 after being nominated three times with his 'Before the Dawn' album. While Banton served ten years in the US custody, his release has made him more famous and popular on the international arenas. Banton found his bearings in 1992 with two albums, Stamina Daddy and Mr. Mention. Mr. Mention album was the best-selling album in Jamaican history almost immediately after release.
While there are several accomplishments, not mention for these artists, to mention them all would take all day. One thing is for sure, these top five Jamaican artistes as made their industry proud. We look forward to what they will produce.