Jamaica is a popular island in the Caribbean sea, approximately 10,990 kilometers square. The population of this island is about 2.935 Million, according to research in 2018. We know the island for its warm climate, exotic beaches, and vibrant culture; Jamaica attracts hundreds of thousands of tourists and travelers each year.
While so we can say much about this pearl in the Caribbean, and its fun beaches, there is much more. For those who want to make Jamaica their home, let's look at your options for Jamaican city life.
Kingston
Kingston is the capital of the island of Jamaica and also the largest parish with a population of over 1.2 million persons. This city is by far the busiest city as it is home to the government buildings, top universities, business hubs, and one of the major airports on the island (Kingston-Norman Manley Airport). Kingston divided into an uptown and downtown section, though informally, with the cheaper areas of commerce located in downtown Kingston.
Being the key city, crime is also a concern in the more urban sections, more than other parts of Jamaica. It is the central marketplace for the eastern parishes on the island for stocking up on supplies. If you are ever in Kingston, be sure to see the famous Bob Marley Museum, take a tour of Port Royal, or go hiking up the Blue Mountain. If you have time, stay over and enjoy the nightlife.
Montego Bay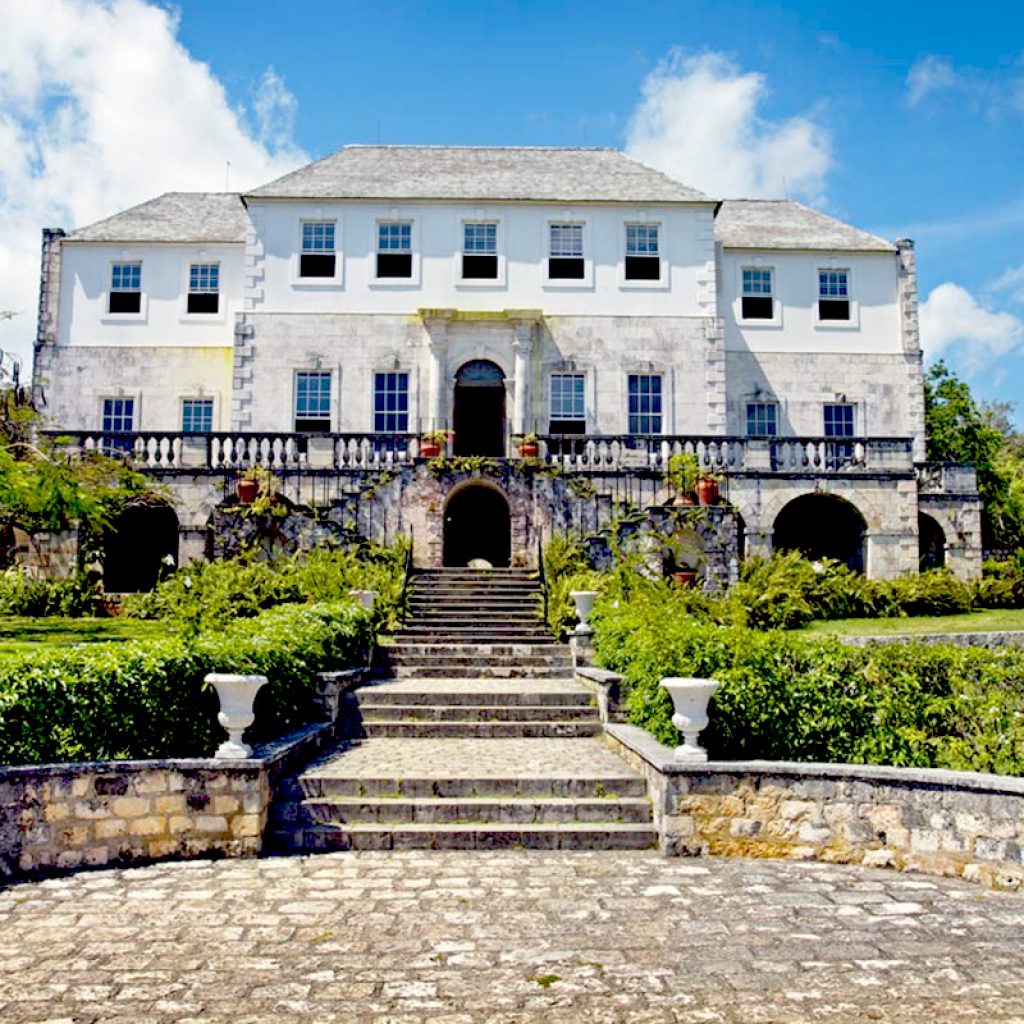 On Jamaica's north coast, there is Montego Bay in the parish of St. James. Montego Bay is a favorite among tourist destinations in all the Caribbean. With hotels and resorts like Sandals resort, Doctors Cave Beach Resort, RIU Hotels, and many more. Find Montego Bay always packed with tourists as there are many activities and entertainment that tourists travel from all over the world to see. This city is home to one of the two airports (Sangster International Airport) in Jamaica and only a short distance to another famous tourist location, Ocho Rios. Montego Bay is the central hub for its neighbor parishes as it has one of the two major markets in Jamaica, with Kingston having the other.
Ocho Rios
Ocho Rios, which was once a popular fishing village, is now one of the major cities in Jamaica. Tourists and locals love Ocho Rios because of the nightlife, attractions like Dunn River Falls and the beautiful resorts and coastlines. Find your delicious jerk and Spicy meat driving along the road in Ocho Rios and relax in tranquility on a beach or a hotel room. In Ochi, as the locals call this city, you can not run out of things to do. Around every corner, there is a different tour or attraction or a hotel you have not yet stayed in. Be sure to check out Ocho Rios if you are ever in Jamaica.
There is something for everybody in Jamaica. The deciding factor is which one of its beaches you want to be on and what activities you would want to take part in. Whichever city you visit, ensure that you enjoy Jamaica, see its culture, and don't forget to breed some fresh air.