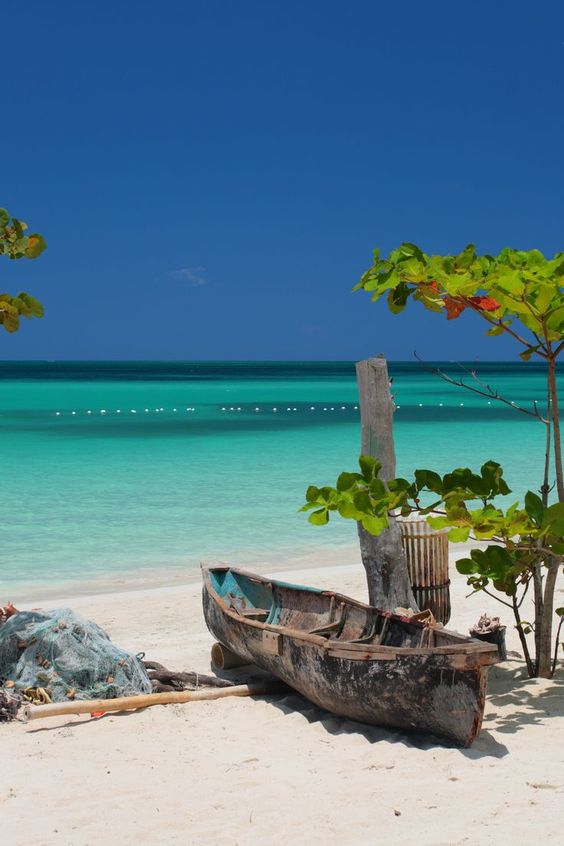 Staycations are the best way to get to know the warmth and beauty of your own island.
Local Stays at Guesthouse and Inns
Get out and let someone else do the cleaning. A local getaway is a glorious way to break from the monotony and to clear your mind from the things you want to get done at home. Jamaica has thousands of spots to find room and board for your entire family.
Search for Guesthouses and Inns, or check out your favorite shared housing app such as Airbnb. Staying local increases the chance of meeting fellow like-minded locals, while providing a more distraction-free stay.
Go at your own pace and budget by choosing exactly the amenities you need, whether with food included or without. If you have a car or do not mind local transportation, you have time to check out hidden gems, local eateries aka 'cook-shops', and stop at the local jelly man.
Beaches
There are thousands of beaches not in any top-ten lists for Jamaica.  Jamaica is literally an island, meaning the ocean surrounds it.  At many points around the border, there are hidden coves – many only known to locals. This means white sand, lots of space to spread out, and no time-limit.
Ask around for where these spots are or use a map to check out roads that may lead to the beach.
Food
Everyone loves a good meal! Yum. A great way to have fun is to share a good meal with friends. Experience a cuisine you haven't tried, or your favorite in a new way. A good way to get recommendations is to ask around. Poll your friends, ask on social media, or do a quick Google search.
If you are in a new area, a quick search using your map app is a great way to find what's local and nearby. Using location tracking you can choose the best for buck and location. You can view ratings, see comments, and make your choice based on the suggestion of many others.
Adventure
If you like to have stories after every trip, then a backyard adventure is right for you. Zip lining, bungee jumping, river-tubing – all great adventures that require just a couple of hours.
Jamaica ais a top tourist destination, which means there are activities at every corner. Try bike riding on our many trails if you want, go tour Mystic Mountains, or have a swim with the dolphins at Dolphin's Cove.
Night-Out
Kingston is the party capital of Jamaica. Don't sleep on Ocho Rios or Montego Bay though. Almost everywhere in Jamaica you go, there will be an area knows for its nightlife. If you want to hang out a bit with the locals, or dance the night away, ask the locals where to go.
Have a drink at the local bar. Go shake a leg at the local club. Hang out at the local karaoke, maybe win a prize of two.
Have fun exploring Jamaica on your next weekend!