Jamaica is a country with the most beautiful women anywhere in the world. Beauty, grace, and a superb figure are things that flow naturally from a Jamaican woman. It is challenging to look at an island filled with beautiful Jamaican women and select only 5 to bring to your attention. While so much can be said about these Jamaican beauties, we have summarized some key points for you. In no particular order:
Yendi Phillips
Yendi is a model, entrepreneur, Miss Jamaica World in 2007, and Miss Jamaica Universe in 2010. Yendi Phillips loves to travel and take life a step at a time. This local celebrity is seen in many of the country's commercials, representing the band she believes in. Yendi serves as a mom, Jamaican television Host, model, actress, and a motivation for youthful women all over Jamaica. Her positivity and light as made her one the most beautiful women in Jamaica.
Lisa Hanna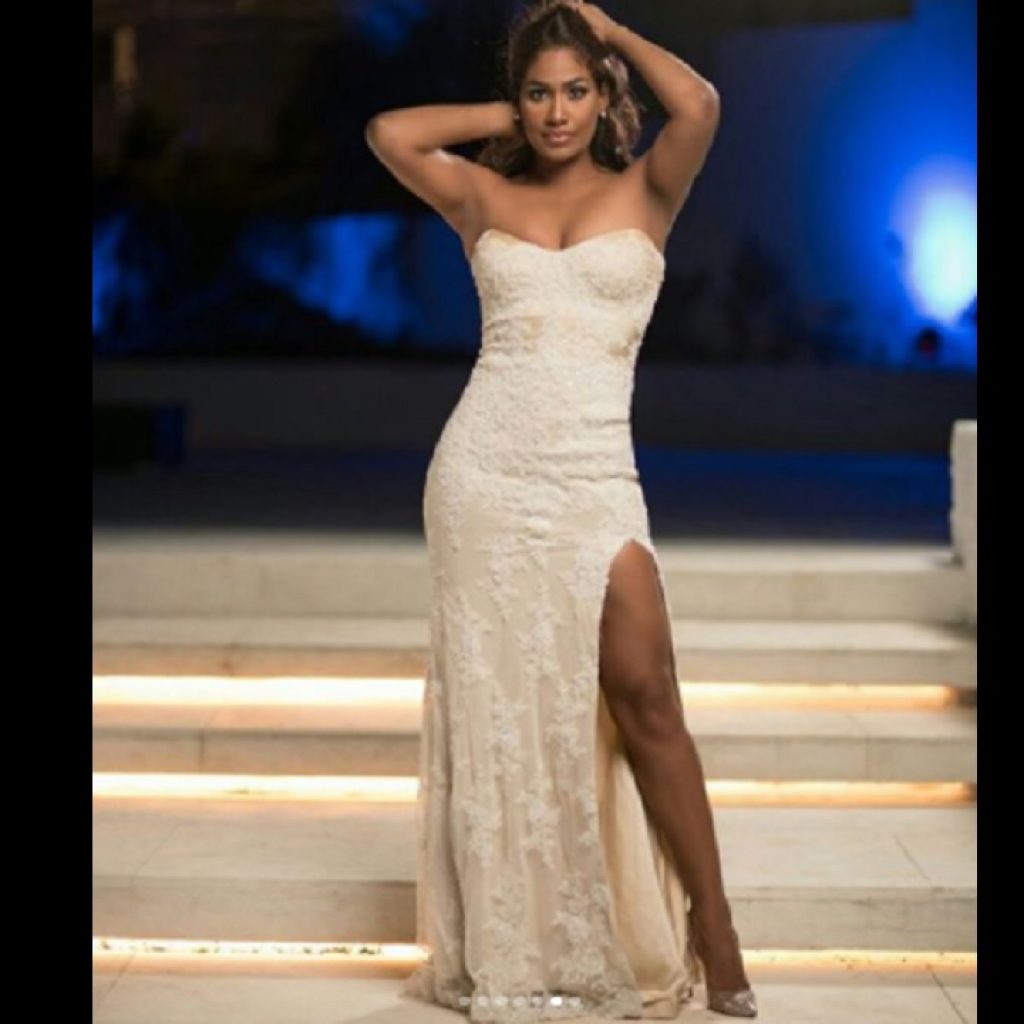 Ms. Hanna is a Jamaican Politician and the third woman to take a Miss World title to Jamaica in 1993. Today, Lisa Hanna is an active member of the Jamaican government, serving as a wife, mum, and parliament member for her home parish of St. Ann. There is no question why Lisa Hanna is in the top 5 beautiful women in Jamaica. As Lisa Hanna's beauty seems to get better as she ages.
Shelly-Ann Fraser-Pryce
Shelly-Ann Fraser-Pryce Jamaican Athlete, the fastest woman in the world, is among the most beautiful women in Jamaica. Shelly-Ann grabbed the world's attention as 2008; she becomes the first Caribbean woman to receive a gold medal in the 100m race. Shelly-Ann wears many hats, including being a wife and mother; hats she wears gracefully with great pride, beauty, and elegance.
Toni-Ann Singh
Toni-Ann Singh is the fourth female to bring a Miss World title to Jamaica as she did in 2019. Toni-Ann is poised with grace and beauty, which seems to shine through her wherever she goes. On top of a beautiful singing voice and exceptional dance moves. Ms. Singh as proven herself to be one of the most beautiful women in Jamaica and the world, all while graduating from Florida State.
Davina Bennett
Davina is a Jamaican model who won Miss Jamaica Universe in 2017. Davina exhibits a natural Afro-Jamaican look at has made her known among her Jamaican counterparts. Bennett was contracted as the face of Shea Moisture in 2018 and also represents several companies worldwide Davina Bennett has now entered into the field of entrepreneurship and also represents several companies worldwide.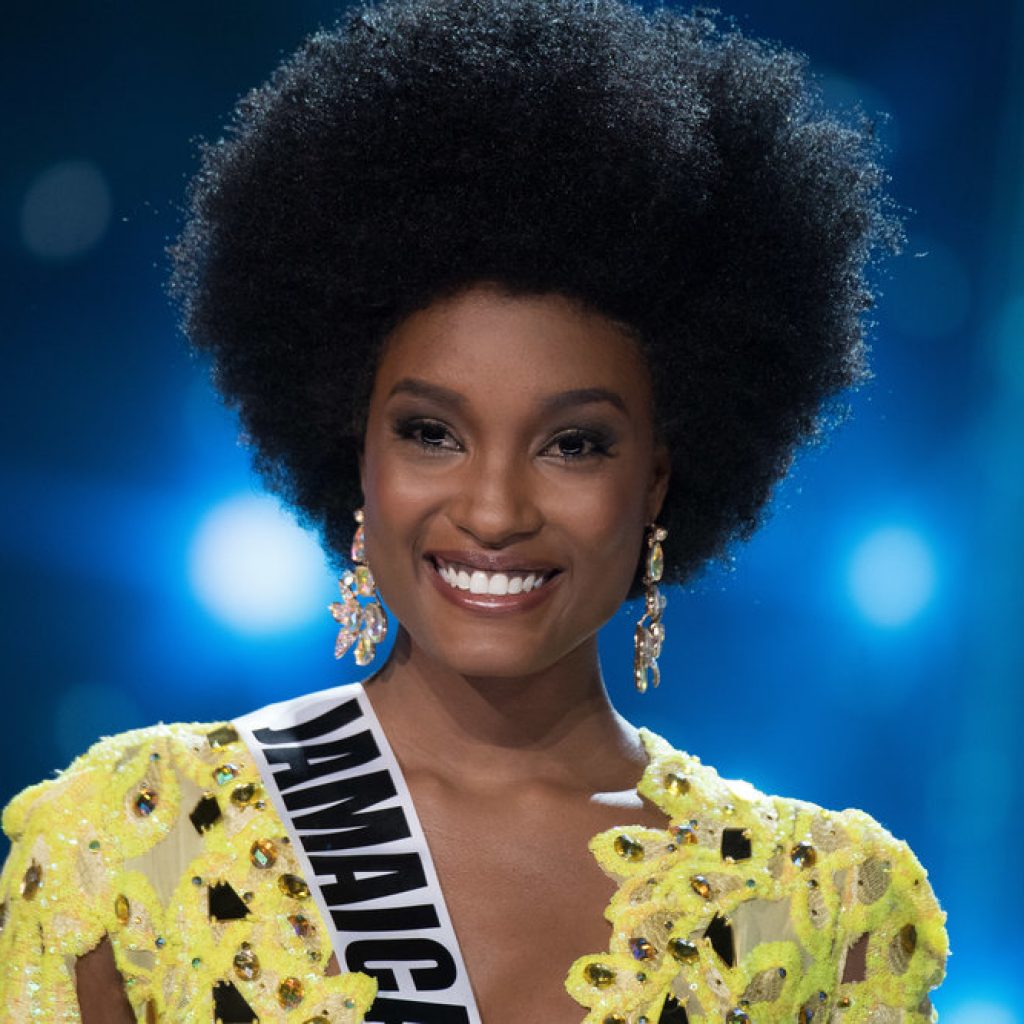 This list is only a fraction of the beautiful women in Jamaica. While we know the island for its yummy dishes, music such as Reggae, and authentic way of life – its women stand out as one of its most attractive features. Let's give a round of applause to the beauty of Jamaican women.