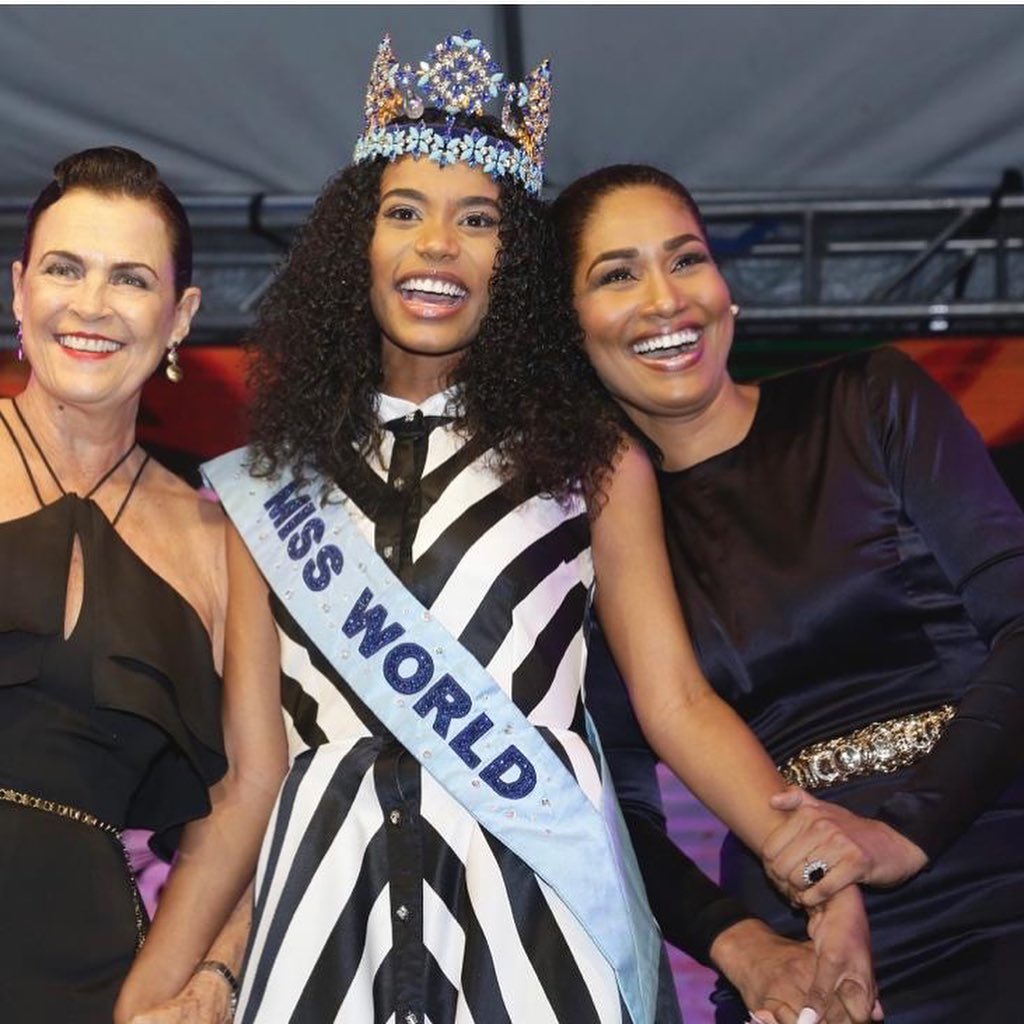 To date, Jamaica has won 4 Miss World Title; In the year 1963, 1976, 1993 and 2019.
Each year hundreds of women compete for the position of being the next Miss Universe or Miss World. This is a prestigious award bestowed on only the best. Here is a list of Jamaica's top 5 Miss Universe/ Miss world Contestants.
Lisa Rene Hanna
Lisa Rene Hanna won the Miss World title in 1993, becoming the third Jamaican to have won this title. Lisa Hanna is now a Politian in the country of Jamaica and as been for over 13 years. In addition to her political career, Ms. Hanna has been known for her presence, acting and hosting television shows. To date, Lisa Hanna is one of Jamaica's most memorable Ms. World Winner.
Toni-Ann Singh
The newest Jamaican crowned Ms. World is Ms. Toni-Ann Singh. Crowned in 2019, Ms. Singh, who is a 23 native of Morant Bay, St. Thomas, recently graduated from Florida State University (FSU). Known for her incredible charm and beautiful singing voice Ms. Singh has won the hearts of many all over the world. Ms. Singh, crowned at an event in ExCeL London on December 14, 2019, Ms. Toni-Ann Singh gave a new light to the small island with her well-deserved win.
Yendi Amira Phillipps 
Yendi Phillipps is one of Jamaica's favorite Television host, beauty queen, and model. Yendi, who was the winner of the Miss Jamaica World 2007 beauty pageant, as well as the Miss Jamaica Universe 2010 pageant, and was the 1st runner-up on the Miss Universe stage. As she serves her country in many different ways, hosting events, tv host, and businesswoman empowering, and enriching lives while traveling the world. Yendi Phillips is a favorite among the Miss World winners.
Cynthia Jean Cameron Breakspeare
Cynthia Jean Cameron Breakspeare Knows as a singer, entrepreneur, musician, and beauty queen. Cynthia Breakspeare won Miss World in 1976. Breakspeare is the mother of the famous Damion Marley, also called Junior Gong, son of the legendary reggae artist Bob Marley. Ms. Cynthia Breakspeare is now an entrepreneur enjoying her grandchildren.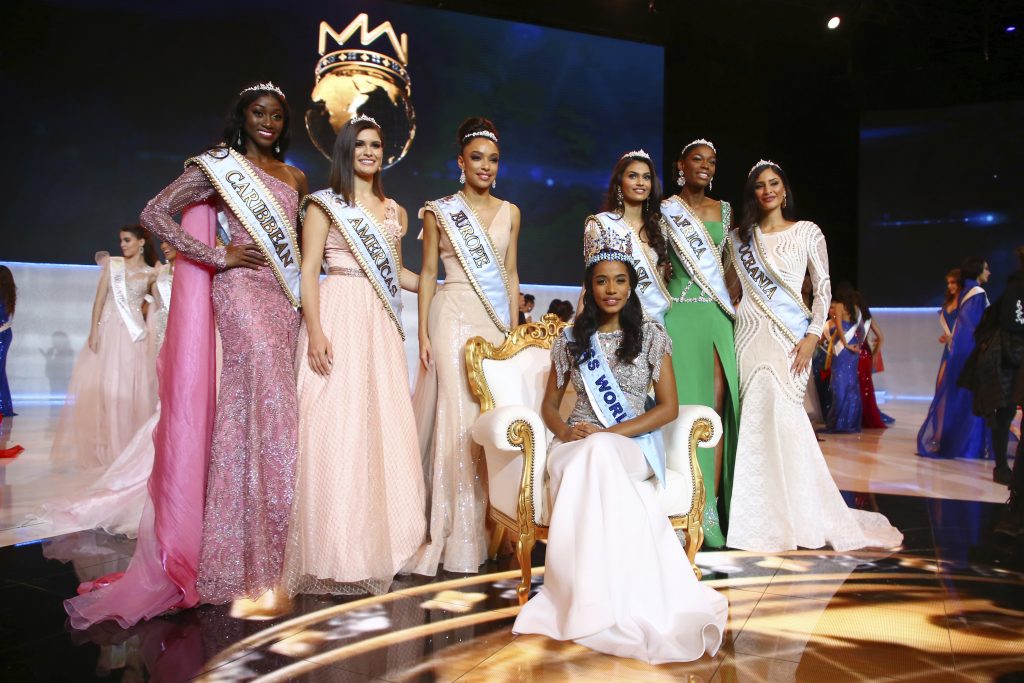 Carole Joan Crawford
Carole Joan Crawford won the Miss World competition in 1963. She was the first delegate to win who was from Jamaica and the Caribbean at large.  Before winning the Miss World competition, Ms. Crawford was a Jamaican model. Of course, upon her historical win, Jamaica threw one of the biggest celebrations the country had seen. In honor of her winning the Miss World title, the Jamaica Post issued a series of stamp printed on these stamps were images of Crawford wearing a swimsuit on her big win.
Top 5 Placement
While throughout the history of the Miss Universe and Miss World competition, Jamaica has won only four titles. There are several times where Jamaica was in the top 5:
1972 – Ava-Joy Gill (5th)
1973 – Patricia Teresa Yuen Leung (3rd)
1979 – Debbie Campbell (3rd)
1981 – Sandra Cunningham (3rd)
1983 – Cathy Levy (4th)
1985 – Allison Barnett (5th)
1991 – Sandra Foster (4th)
2006 – Sara Lawrence (4th)
2015 – Sanneta Myrie (4th)
2018 – Kadijah Robinson (2nd)
This data goes to prove the potential of the Jamaican queens on these world stages. And also stand as motivation that Jamaican women can do anything.