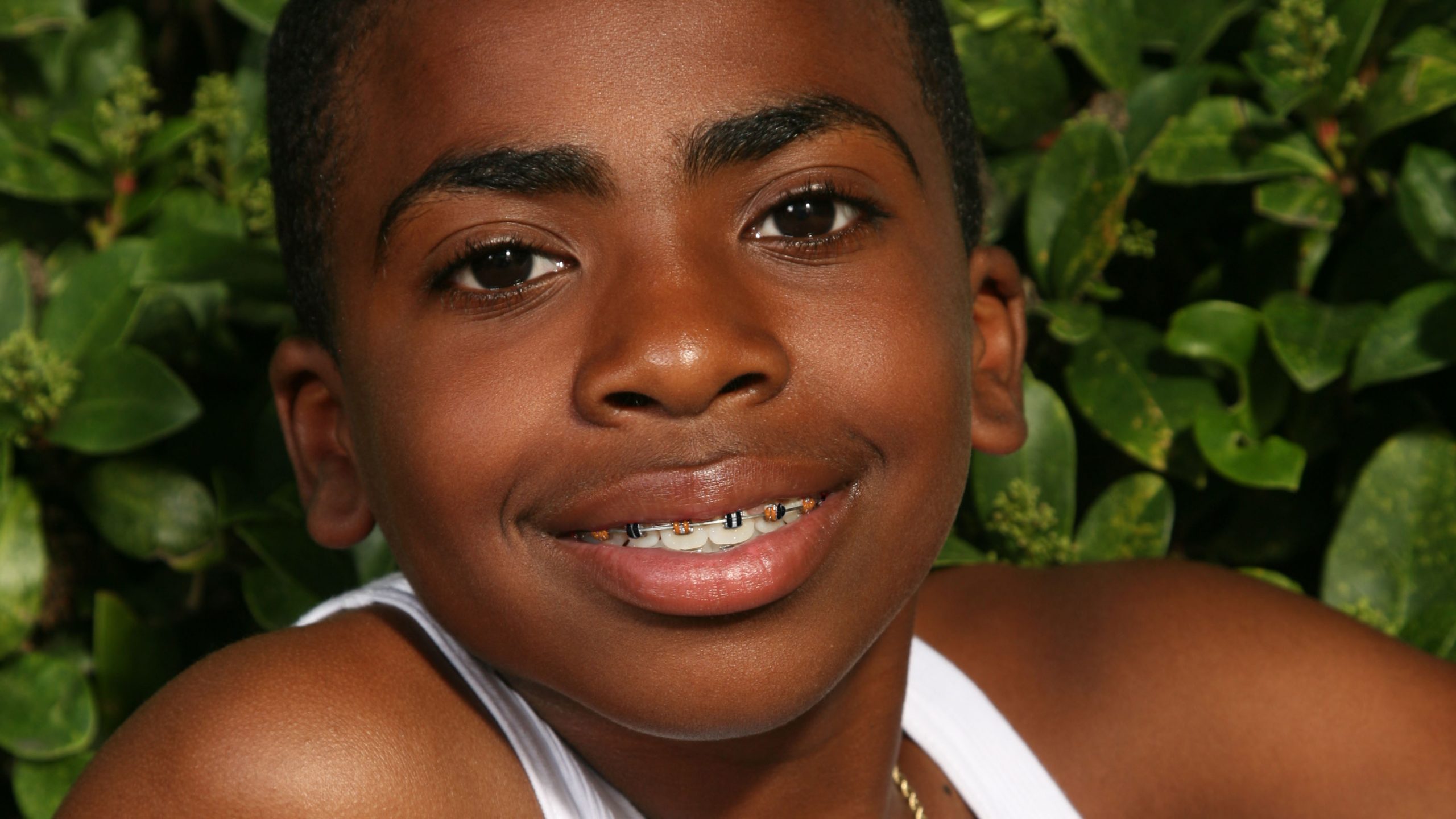 You may wonder what's the cost for braces in Jamaica. Braces are very important for those who have teeth problems they want to be corrected. Braces are not just for kids, braces can also be worn by adults.
Finding a good orthodontist in Jamaica is hard. This involves calling around to many locations to find one with the right price and the right location. Many orthodontists only operate in the corporate area, and it can be difficult for people from rural areas to get braces done.
So how does one go about finding an orthodontist in Jamaica, you may ask? The first thing I did when I needed an orthodontist was to check online. A quick Google search for orthodontists in Jamaica resulted in few locations, mostly in the corporate areas.
I called each of these locations and explained that I needed a quotation for braces. As you can imagine this did not go well. Most orthodontists are unwilling to give you a price over the phone. They will all say that you need to come in for that initial review before they can give cost. This is very annoying, also bear in mind that a lot of orthodontists in Jamaica will charge you a fee for this initial checkup.
This checkup will involve you going to their location having a physical review of your mouth done. Sometimes you may get an X-ray done in that session. Are you may know an x-ray is important when getting braces as it helps the orthodontist to determine the length of your treatment and the severity of your issue.
What X-Rays are Needed for Braces In Jamaica?
There are often two types of x-rays that you can get at the orthodontists' office. A simple x-ray that can be done by biting down on the device within the doctor's office. You just sit in the chair and bite down on a piece of plastic. It is only mildly uncomfortable. The orthodontist or the assistant will hold the portable x-ray in his hand and with a couple clicks you are all done. The x-ray will show any potential problem tooth and probably the ones closest to it.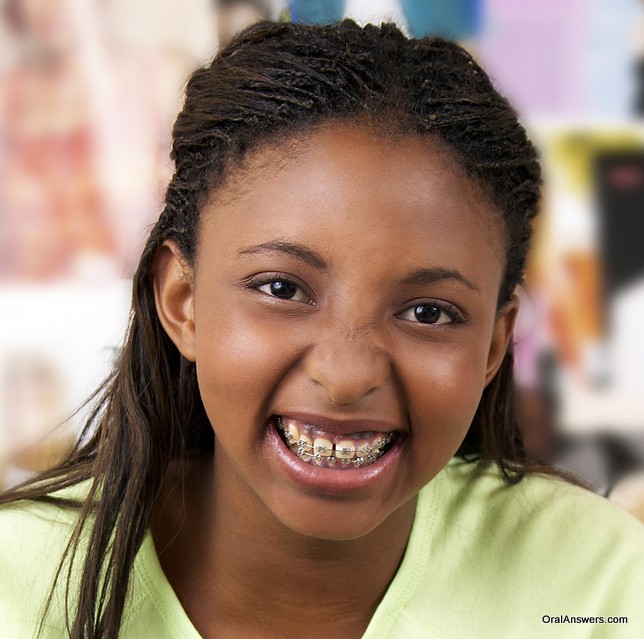 Some orthodontists only see children and others will cater to the entire family.
Find out before you book your appointment with your local dentist or orthodontist.
Most times, especially for getting braces, you may also need an x-ray of your entire mouth region to give the orthodontist an idea of where all your teeth are. This includes teeth that may not have yet descended from your skull. This x-ray usually involves you going into a private x-ray room, where you place your chin on a resting area on the device as it spins to take a full shot of your mouth. This is great for identifying the full structure of your teeth and bone.
How to choose the best orthodontist in Jamaica
The Services the Orthodontist Provides
The orthodontist you choose should offer the services you need. This means that it's best if your orthodontist can provide both extra services and the full treatment in house. This saves you the trouble of going back and forth to other offices to get needed X-rays and having to wait weeks and sometimes months to get the results back.
The overall cost of your treatment for Braces
You should choose an orthodontist that's within your price range. Braces can get expensive pretty fast. They're often add on costs such as those to replace brackets, change other parts that get broken, for teeth cleaning, etc. There may even be a cost to replace rubber bands for traditional braces.
Non-tradition braces will cost even more.
After calling around, I noticed that many orthodontists also have an initial cost to start treatment. This cost seems to range from about $40,000 Jamaican dollars up to about $200,000. Some orthodontist in Jamaica even quote their fees in US dollars. This means that the cost could change over time as the dollar fluctuates.
The overall treatment duration can range from two years to even up to 10 years, so be mindful of what the monthly fees are. Monthly fees include those that are associated with tightening your braces, changing wires, etc.
This can range from about 25,000 Jamaican dollars $2000 US dollars. Remember, this does not cover the cost of any extraction, oral surgery or cleaning.
Location of your Orthodontist Office in Jamaica
Choose an orthodontist in the location that is convenient for you. Even though most of the offices to get braces in Jamaica seems to be located in Kingston or Portmore, it may be difficult for you to come from rural areas to see an orthodontist. On the days where you may have extractions or if oral surgery is needed to accommodate your braces, you may find it difficult to travel long distances. You may have to factor in the cost of traveling into the overall cost of the braces and full treatment.
Reputation of the Orthodontist – Pay attention to past patients
It is ideal to choose an orthodontist based on the three things mentioned above. The reputation of the orthodontist is also important. It is good if your Jamaican orthodontist has great reviews from someone you know or online. This means that you are most likely to get the results you need after investing so much money in your treatment. Take note of bad reviews whether they refer to the service, the customer service of associated persons, or the hidden costs. This can be super important in determining whether you choose this orthodontist for your family services.
Braces can give you the smile you always dreamed of. If you think you need braces and you live in Jamaica, reach out to an orthodontist today. There are many orthodontists in Jamaica capable of doing excellent work. There are those that work with families, only children and only adults.
Don't let the cost of braces keep you from your beautiful smile!